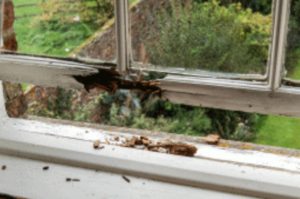 As an absolute last resort, we can supply, and fit replacement sashes, (top and bottom movable panels).
This generally is only necessary if your sashes have rotted beyond the level of our extensive repair service. You will be advised of this once we have inspected them.
The procedure of replacement sashes is as follows:
Your sashes dimensions and any unique features will be recorded by us on site.
Using this information we will duplicate your old rotten sashes, and provide you with new identical replacements. This is to ensure the original look of your window is retained.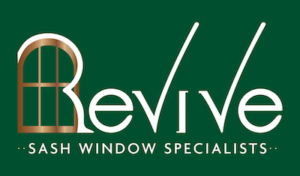 All other work will be carried out and your old sashes will be temporarily reinstalled.
Once your windows have been made, we will return to complete the service by means of fitment, balancing, and the renewal of all relevant beading.