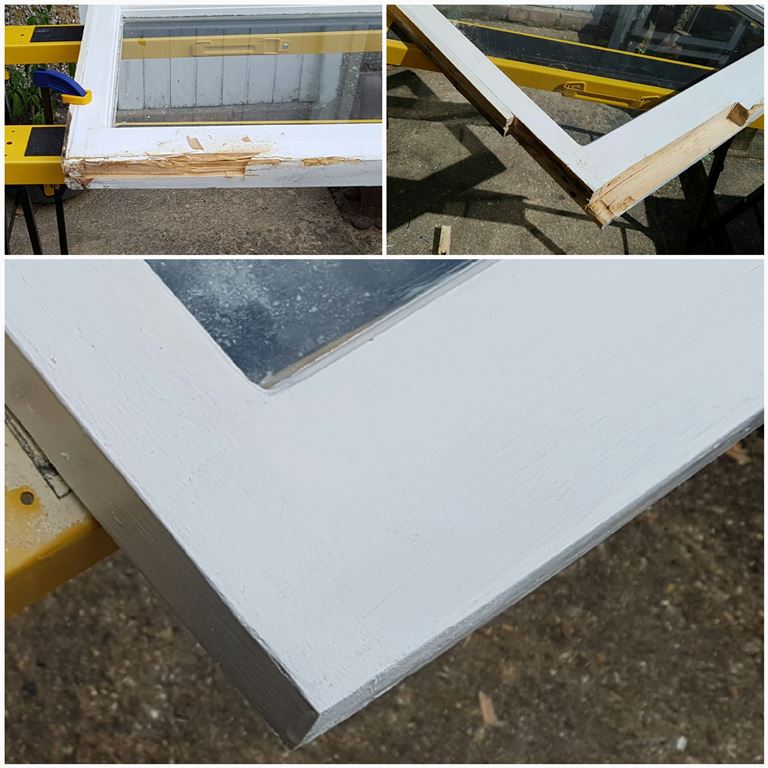 Over the course of time rot will often only get worse.
The severity of this rot can often leave  parts of your windows beyond repair. 
This service is designed for repairs that exceed the level carried out in our general refurbishment service. 
If parts of your window have become rotten right through repair is almost pointless.
This rot will need to be cut away. The existing area is then treated and then left ready for the next step.
New timber will then be, cut,  shaped, and  spliced into place.
The area will then be made good, primed, and left ready for painting.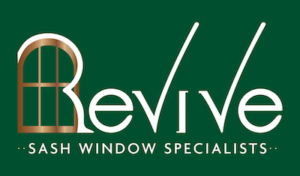 We recommend this service when parts of your frame or sashes have become rotten beyond repair, or as an alternative to replacement.