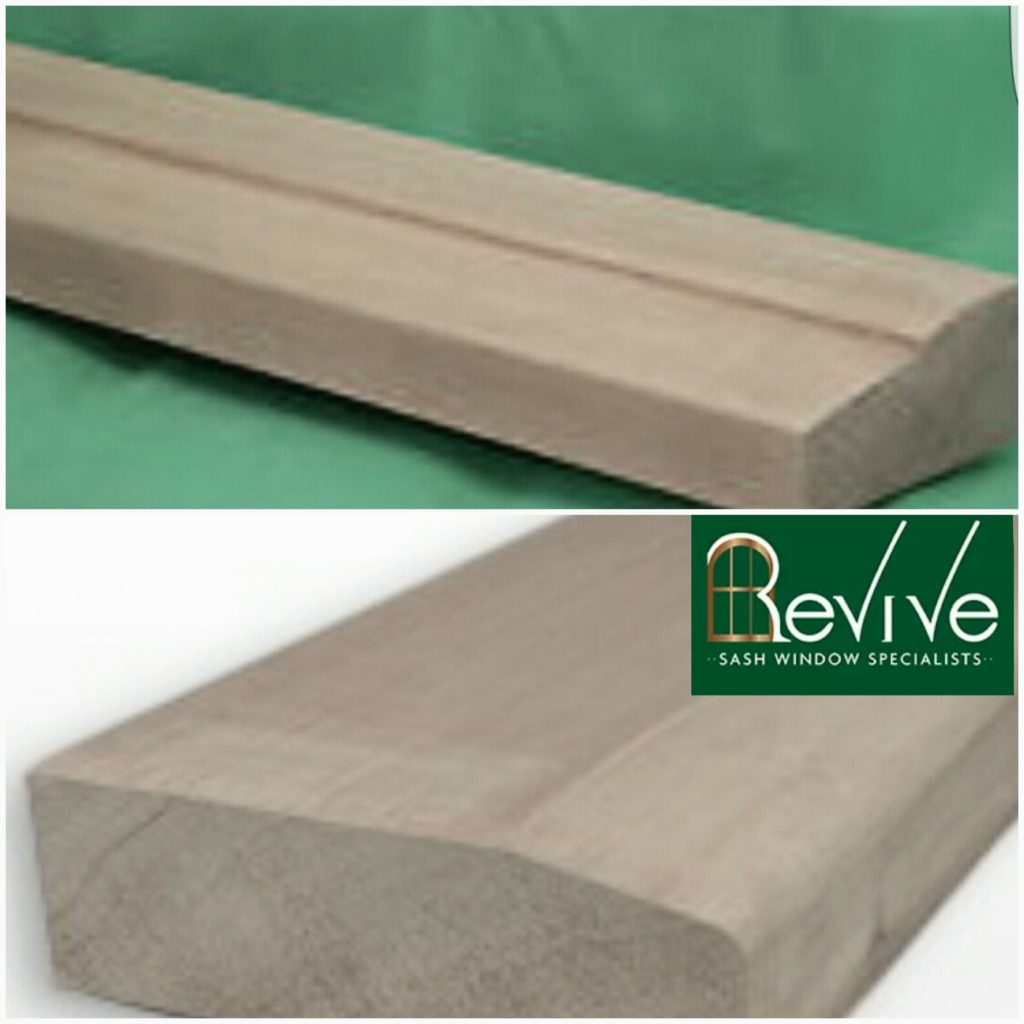 In the event that your windows sill has become so rotten that it cannot be fixed, even with our extensive repair service. You will need to have this sill replaced.
Here at Revive we have tailored a service to do just that.
Your old rotten sill will need to be cut out, and any surrounding timber effected by this rot will need to be treated. 
We will then replace your entire sill with a new one.
We recommend that a hardwood sill is used as they are far more robust and hard wearing. 
These are also available in soft wood at the customers request.
Your new sill will be fitted,and then sealed  using a high quality frame sealant.
Any cement work will also be reinstated. 
Your sill will then be primed and left ready for painting, unless we are otherwise instructed  by our customer, as they may want to stain or wax it.