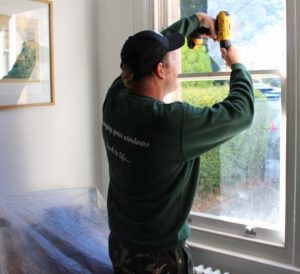 Here at Revive we also supply, and fit, a wide range of stops, locks and latches.
We will always aim to reuse your original locks to retain the period look of your windows, however over the course of time your locks may have become, warn, broken, or seized. As a result they will need to be changed.
Sash window locks come in many different styles and finishes. From the old traditional types, to the more modern contemporary designs.
All locks will be available on request, and fitted to suit the customers needs.
We also fit a wide range of security locks, latches, and sash stops.
Most insurance companies will require your sash windows to be fitted with a key type lock. This is in order to to comply with the terms and conditions of your policy. This will normally only apply to lower level windows, however a house with fully secure windows will often help to reduce your insurance premiums.
Also knowing your property is fully secure when you are not at home is never a bad thing.
We will discuss all your options with you in order to provide what suits you best.
In the event that your original locks are used,  no charges are added for the removal and re-fit  of your locks while your windows are being worked on.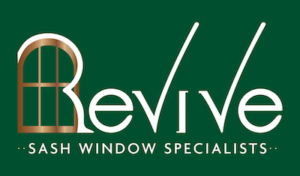 Although we will give you our expert opinion on what locks are best for you and your window, any locks fitted will always be at the customers request. There will be no surprise charges added once the work on your windows has been completed.