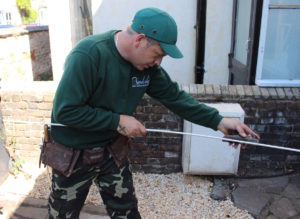 Below is a list of the services that  we provide:
Each service will have a description of the works carried out, and also the problems they will solve.
Please take some time in reading this to ensure you pick the correct service for the problems you are experiencing.
You can however phone us and we will talk you through the  services you may require. 
You can also book an appointment and we will visit your property to discuss the problems you are experiencing and advise you of the best way forward.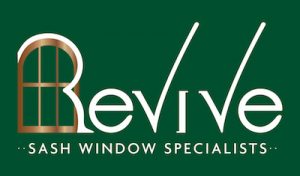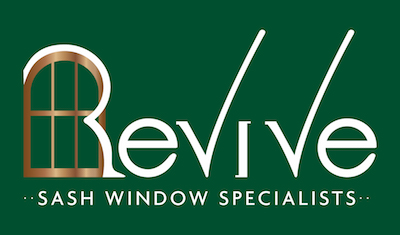 Here at Revive we will only charge you for the work you require. We do not carry out any works unless they are absolutely necessary, or have been instructed to do so by our client.