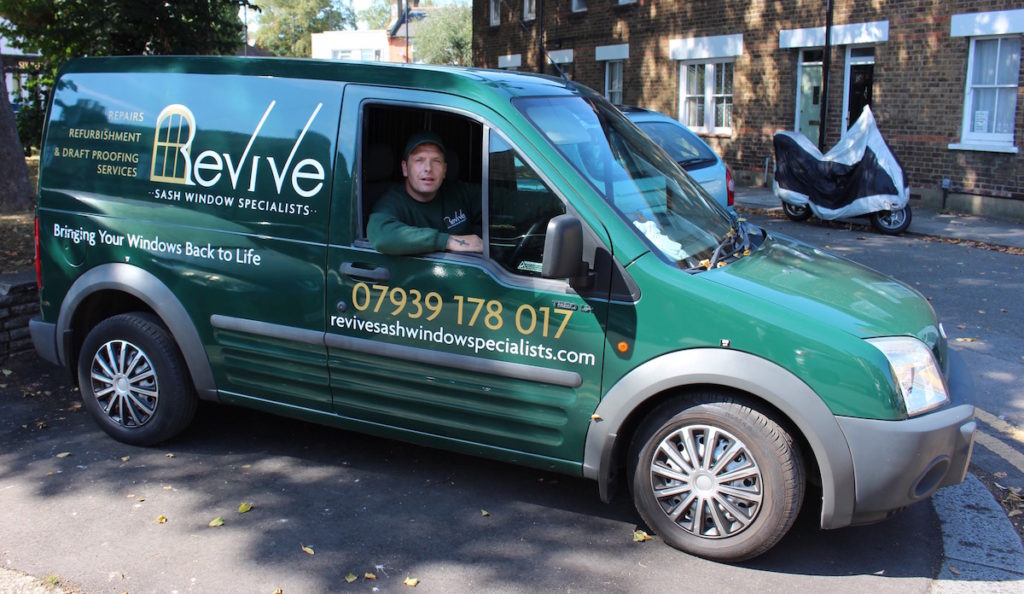 We are a newly founded company that specialises in mainly box sash windows, although we do provide other services associated with the draught-proofing of casement windows and external doors.
Having previously worked as a carpenter and sash window restorer for the past 18 years I realised there was a huge demand in the maintenance, upkeep and refurbishment of these beautiful period windows as they are prone to many problems.
Whilst there are many companies out there providing these services prices became quite a stumbling block – most people could not justify the astronomical fees some companies were charging in order to preserve their beauty and functionality. Due to this some people opted to change their windows for more modern types, feeling that it was more cost effective and in doing so lost value in their property because it's period features and characteristics were lost or affected. Others just lived with the problems as fixing them was simply not affordable.
Most of these large companies operate with huge overheads from their fleets of vehicles to the advertising and marketing costs involved and thus dictate  their prices.
These prices were not a problem for some people as the trust and comfort of an established well known company doing the work help to cushion the blow, the fact that they received a very high standard of workmanship was not in question, the question was did they get value for money with regard to the work that was carried out ?.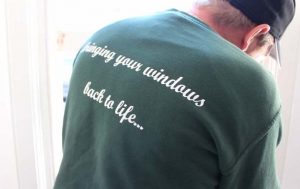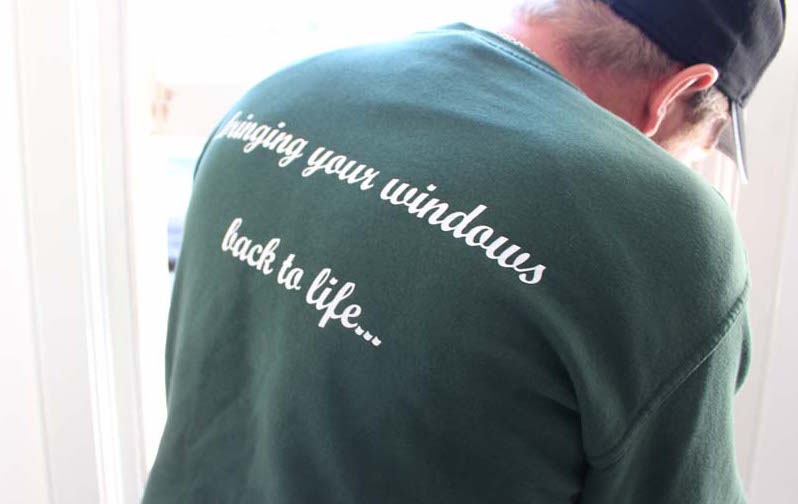 After careful consideration and taking these factors into account I decided to form my own company – a company that was dedicated to providing these services at a much more affordable rate, a company that could operate with minimal overheads and have no fancy advertising or marketing costs.
This would allow us to provide a service that was not only more affordable but also great value for money. The  high quality of craftsmanship would be maintained and not compromised in any way, so with all this in mind Revive was born.
The company is designed to thrive on its customer service, customer satisfaction, and quality of the services we provide. 
Recommendations are also very important to us in order to generate work and create the reputation we are trying to establish through our customer service and the quality of work we are providing.
Our philosophy is : minimal overheads, maximum benefits for all our customers.
All work is carried out to the highest of standards using traditional methods combined with modern techniques.
We are fully insured and all work undertaken is fully guaranteed. There are no deposits to pay, and no money will be taken until our customers are 100% satisfied with the service they requested, customer satisfaction is paramount and all our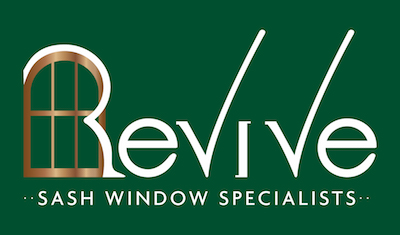 quotes are free with no obligation. 
So bring your windows back to life today with: Revive sash window specialists………..